Cyclist's Best Friend
Cha-O-Ha Cyclist Card: Made with the world's top blade steel -- modular and infinitely useful on the trail or at home. You'll never be without necesarry bike tools again.
Get prepped
A Classic Reborn
Made with one of the world's strongest tool steels: 3V super steel. We slimmed down this design to 1.6mm for even more portability.
More info
Featured collection - Tools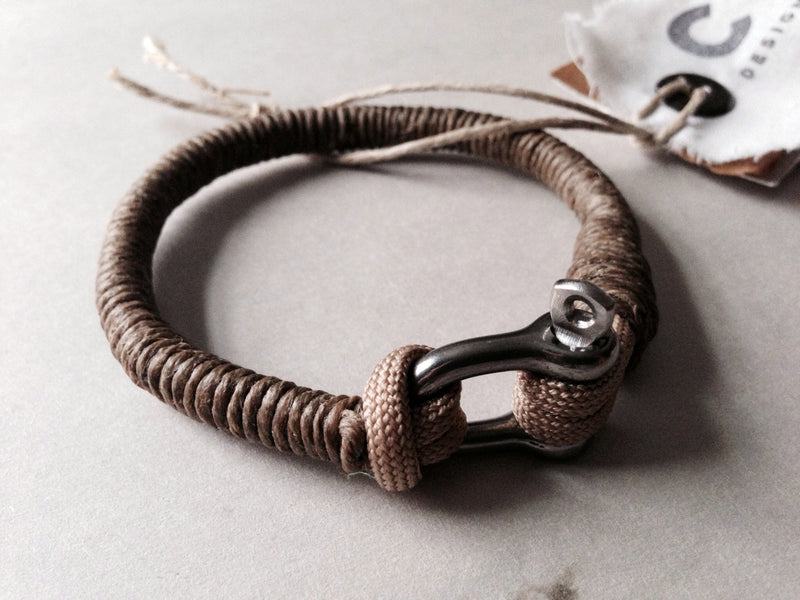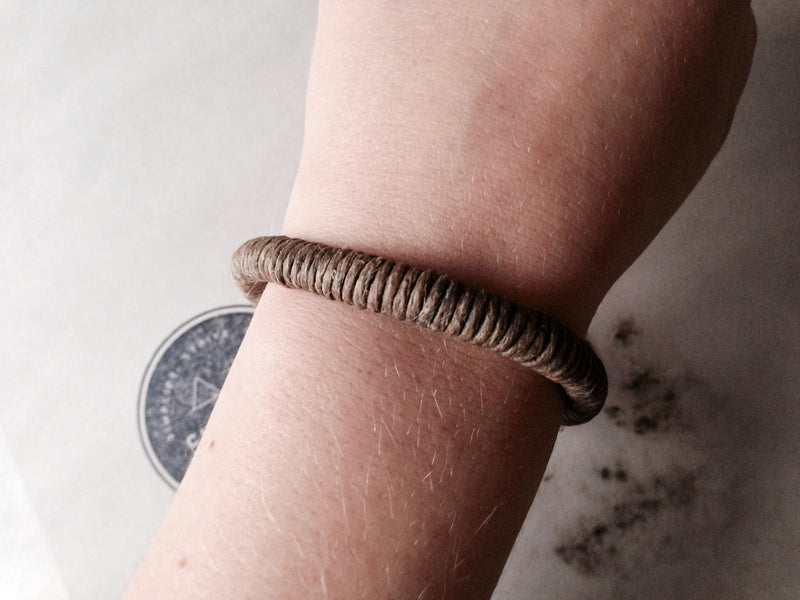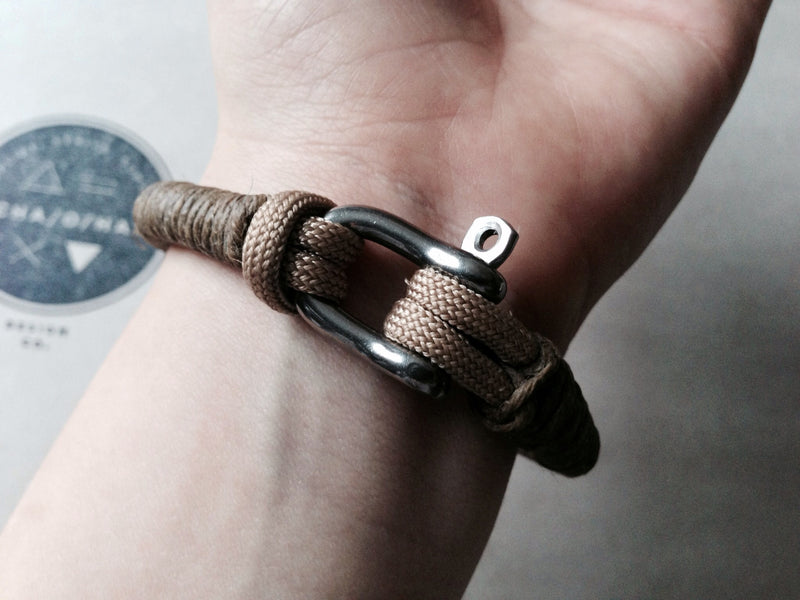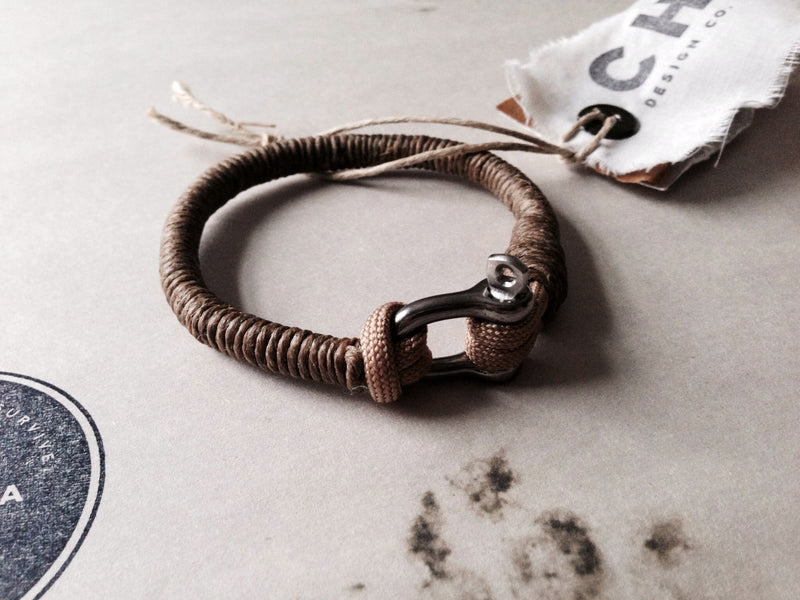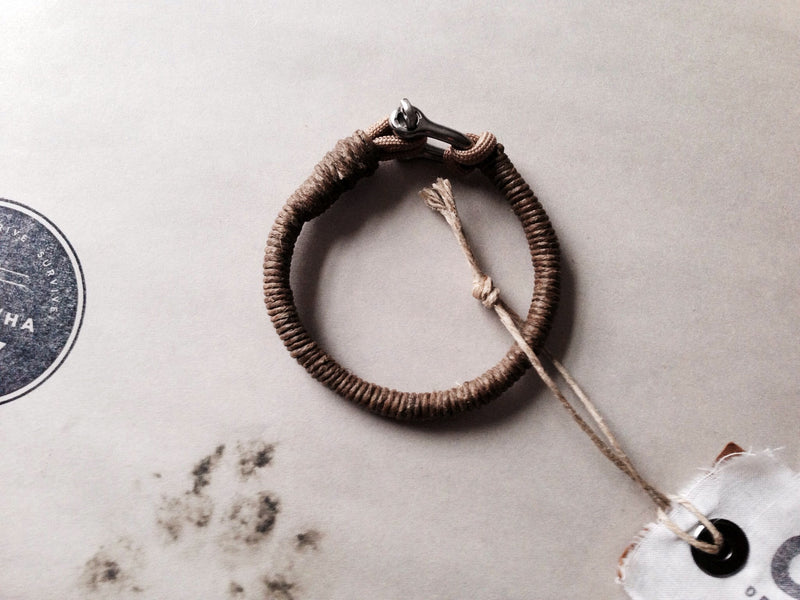 Forged Steel D Shackle Bracelet: Waxed Hemp & Paracord
Color Shown is Desert Sand / Color Chosen Specifies Para-Cord Color, Not Waxed Hemp Color
This bracelet is simplicity itself. Made completely... Learn more
No system but the ecosystem.